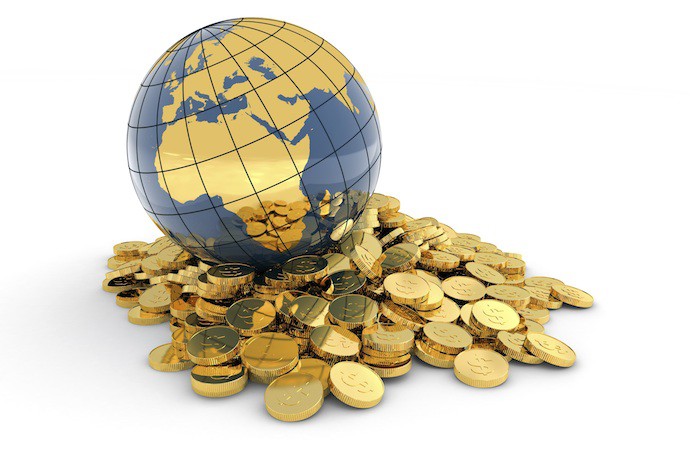 Partner university: University of Coimbra (Portugal)
Length of study: 2 years
Mode of study: full-time
Languages of instruction: Russian, English
Concept 
The Programme aims at:
- providing fundamental training of high-skilled specialists in the field of finances;
- applying a competence approach as a base condition of professional and personal realization of the future specialist;
- training of master's degree students to understand the essence of the current interdependencies in the modern production and financial systems;
- training master's degree students in foreign languages and modern scientific terms.
Objectives
The Programme gives students high-quality professional education that will enable them to be competitive on the labour market and work successfully in their chosen field based on competencies acquired at the University and abilities to develop independently and apply new knowledge and expertise.
Job prospects
The demand in masters in this field is evaluated as high because matters of state and corporate finances in the conditions of instable legislation and economy are essential.
Enrolment
Candidates for the Programme are required to have a bachelor's or specialist's degree in Finance and/or Economics and to be proficient in English (at the level not lower than B2 of the Common European Framework of Reference, CEFR).
Enrolment to the Programme is realized on a competitive basis according to results of the entrance exams:
- examination in finances and credit;
- interview on finances.
Coordinators
TSU - Professor Larisa S. Grinkevich, Doctor of Science in Economics - nasty_saturn@mail.ru
Yulia A. Ryumina, Associate Professor - uar75@rambler.ru
University of Coimbra - Professor Luis Moura Ramos - lmramos@fe.uc.pt